Badges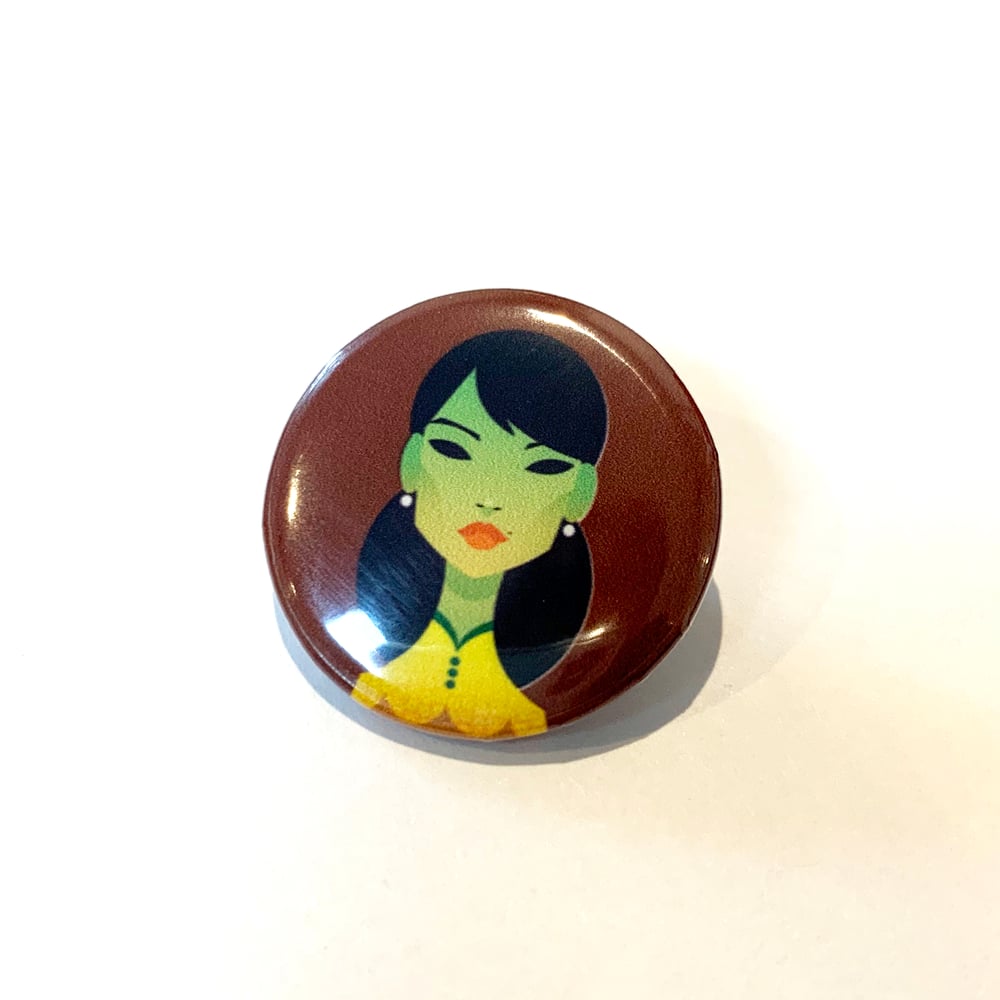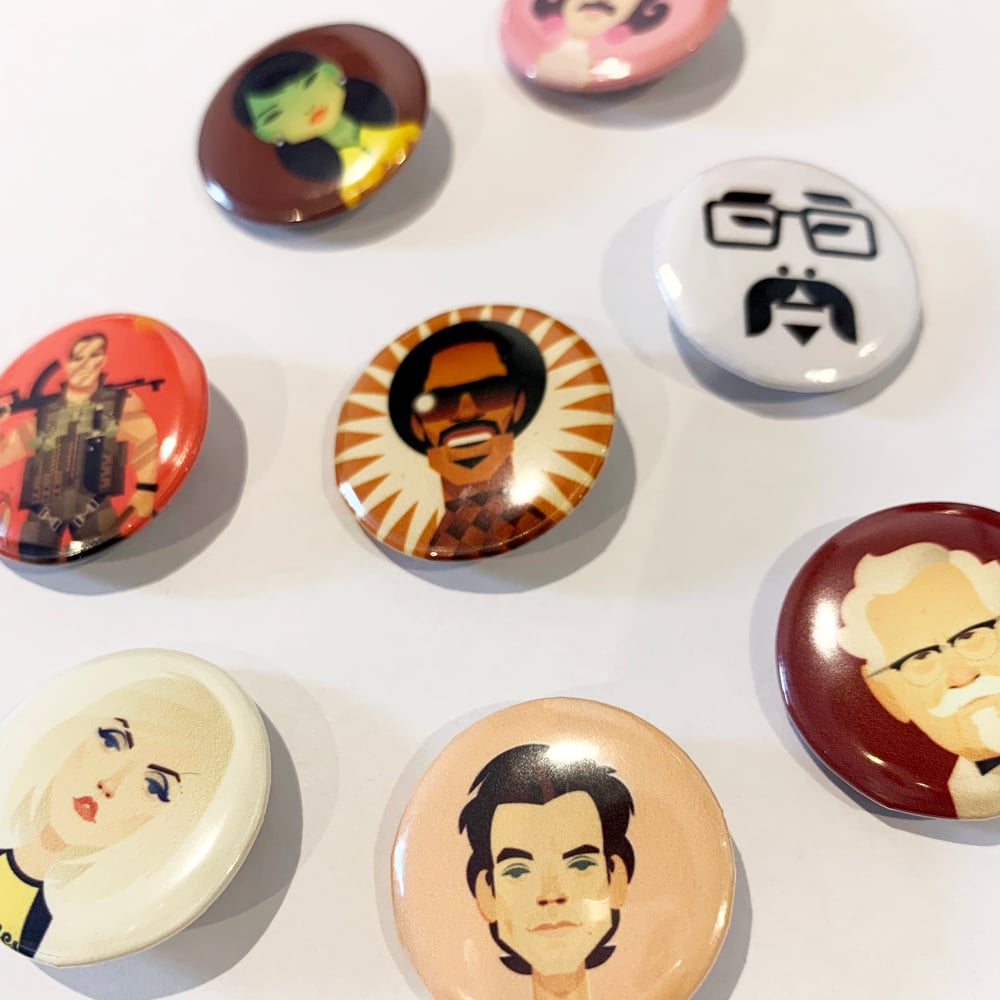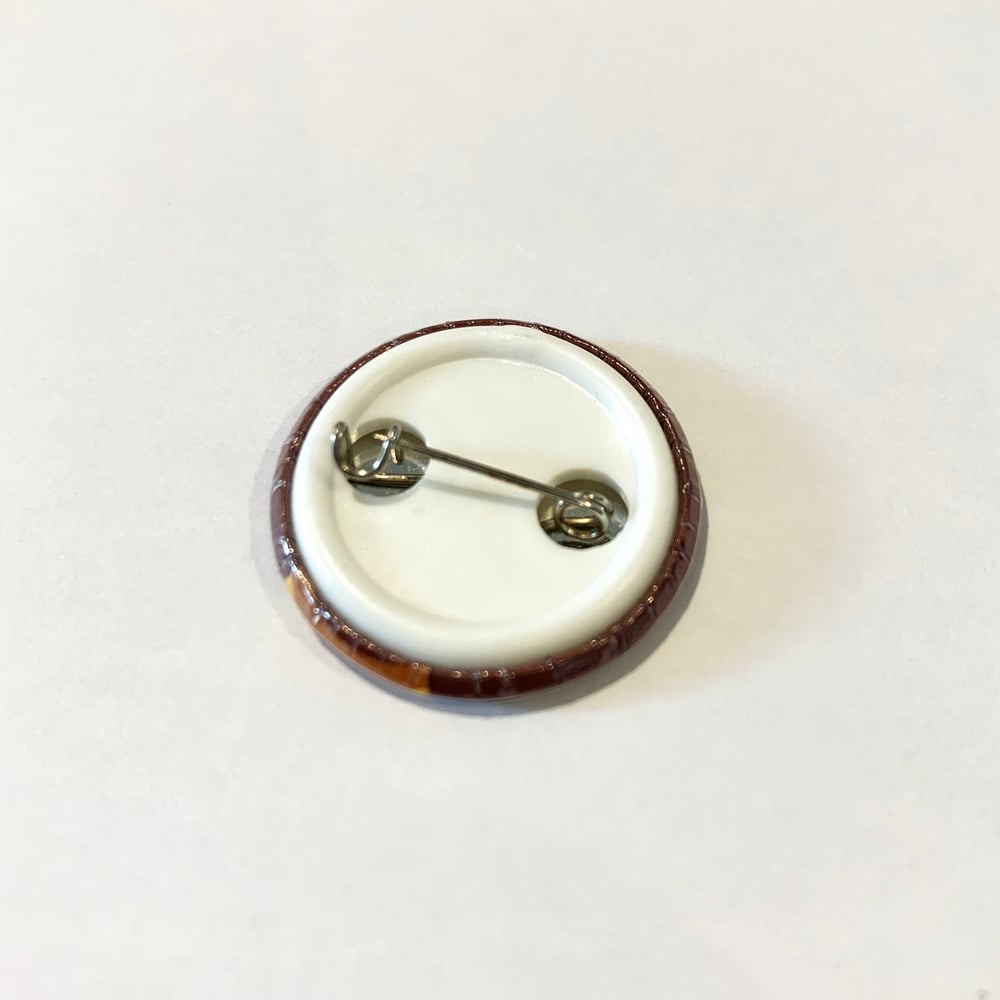 25mm circular badges.
Choose your design from the images on our shop.
Please let us know which image you'd like on your badge either via email, or via the 'notes' box at checkout.
Email: [email protected]
*Please Note: We'll crop all images into a square to fit, so not all images will work so well as badges. Please keep this in mind when making your image request.*
Delivers worldwide.
UK Shipping - £1
International Shipping - £3
Please allow up to 10 days for delivery in the UK, 14 days for overseas delivery.
PLEASE NOTE: Due to Brexit, orders made for delivery to EU countries, as well as all other countries outside the UK, may now incur additional customs fees/taxes/charges. Please check your local customs guidance, as fees vary from country to country.
Customers will be responsible for payment of these fees, so please factor this in before purchase.